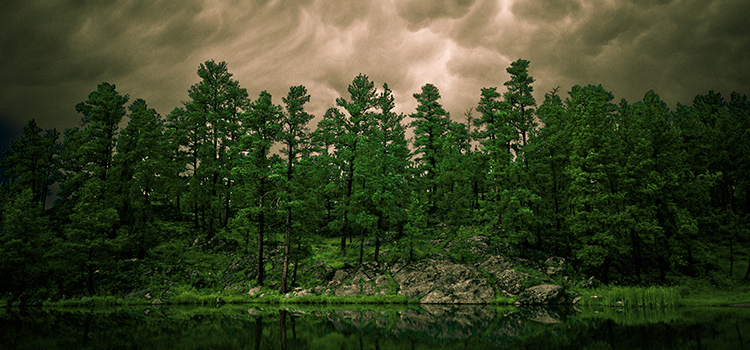 Dakota Visions Photography features scenic Black Hills landscapes, wildlife, and western photography for sale. Come see the beauty of the Black Hills of South Dakota through our eyes.
---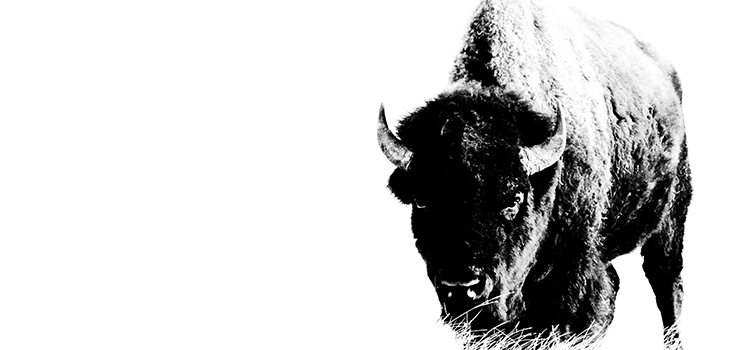 Learn more about running a small, entrepreneurial business dealing with photography, graphic design, and website publishing services.
---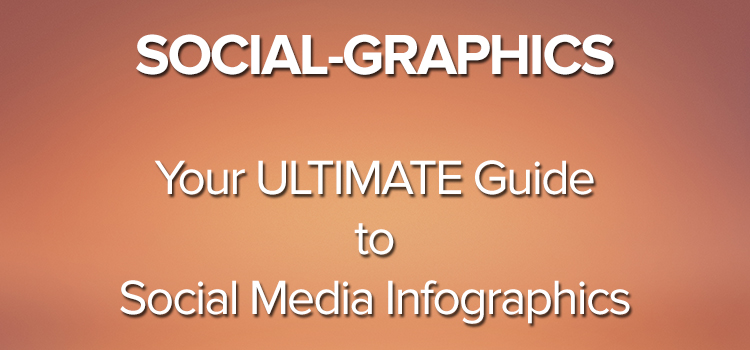 Check out our social media command center for the latest social media insights, statistics, and content strategy along with the best infographics you can find on the web.
There's a lot going on and we want to share it with you. Stop by our little corner of the Internet, kick up your feet, and stay a while. If you feel so inclined, we'd love for you to leave a comment and let us know what you think.
See More
---